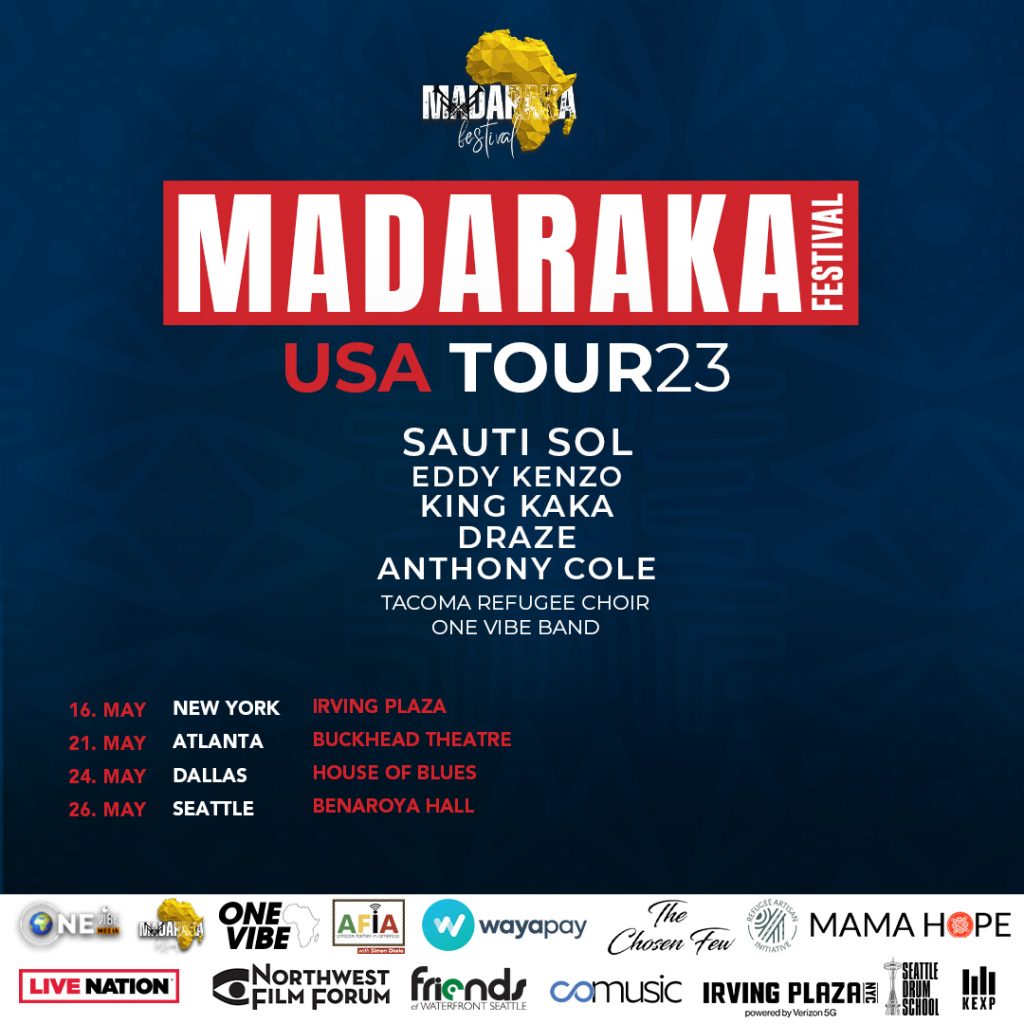 In 2014, the Madaraka Festival was created to promote diversity and inclusion in Seattle communities. By attending the festival, you support its mission to strengthen the relationship between African and African American communities and establish partnerships with other international communities to celebrate cultural dynamics and shift narratives.
Despite the COVID-19 pandemic in 2020, the festival raised seed capital for 106 women in three Kenyan slums who run small-scale businesses. The celebration continued to grow and attract a larger audience, with over 10,000 people attending the 2022 festival in person and over 18 million people tuning in digitally.
Why Should You Attend The Festival?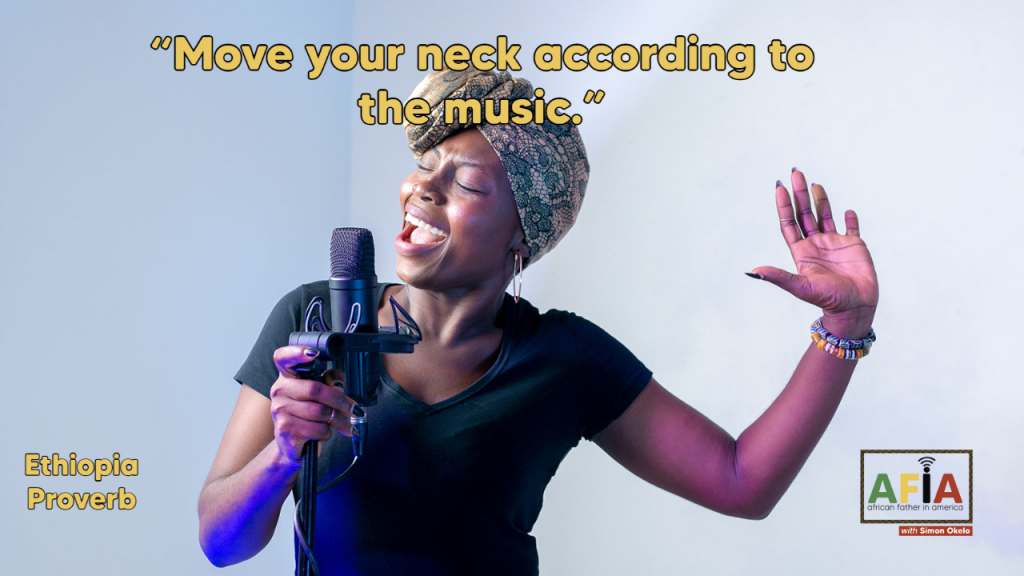 Expect the Madaraka Festival Tour in 2023, to be the biggest and most impactful event yet. The tour will commence on May 16th in New York, NY followed by performances in Atlanta, GA, Dallas, TX, and Seattle, WA; showcasing African musicians such as Sauti Sol, Eddy Kenzo, King Kaka, Draze, Anthony Cole, and other influential artists. The festival aims to empower cultural diversity and inclusion across the African diaspora in Seattle and throughout the United States, with a projected online reach of more than 30 million people.
Why Is the Madaraka Festival Important?
The festival organizer, One Vibe Media, is committed to giving back part of the proceeds from the Madaraka Festival 2023 to three non-profit organizations:
One Vibe Africa

, a non-profit organization that aims to create a liberated African narrative by fostering collaboration among Africans at home and in the diaspora. They do this through cultural events, video content, education, music, and the arts.

MAMA HOPE

provides flexible funding and technical support to grassroots organizations and individuals in Africa and South America. Their goal is to empower communities to hold the power and resources they need to drive their own futures. By shifting the power structures of development from top-down to eye level, MAMA HOPE aims to tackle injustice and enable visionaries to use their passion to change the world.

Refugee Artisan Initiative

, a local Pacific Northwest non-profit organization that partners with refugee and immigrant women to foster an inclusive, prosperous transition to the United States through artisan skills training and micro business development. RAI's mission is to provide refugees and immigrants with a pathway to economic self-sufficiency and integration into their new communities.
By attending the festival tour, you can support these organizations and their efforts to impact over 3.5 million people in the United States and Africa.
What is the Impact of the Festival?
The Madaraka Festival Tour is a unique festival experience, immersing attendees in different cultures and communities while enjoying live music performances, African food, arts, fashion and culture. The tour dates and locations include Irving Plaza in New York on May 16th, Buckhead Theatre in Atlanta on May 21st, House of Blues in Dallas on May 24th, and the grand finale at Benaroya Hall in Seattle, Washington, on May 26th. The festival organizers hope to unite millions of people for a cultural celebration of community and inclusivity.
"You have delivered a remarkable African concert showcasing one of Africa's biggest exports and wisdom. Because culture and music carry the African values the world needs to know and assimilate. Beyond the colonialism and slavery and the brutal exploitation we see even today of African resources and people. Thank you Simon and the team for uplifting the African narrative to one of pride and exceptionalism. I am so happy that you and the team have made such magnificent progress in a year that I have walked alongside you. You have my endearing and full support. So take a bow."
– Elder Jay Naidoo
South African businessman, politician and social activist. Madaraka Festival 2022
If you're interested in attending the Madaraka Festival Tour, it's an excellent opportunity to impact the world positively while enjoying a blend of entertainment and community engagement. You can learn more about One Vibe Africa, MAMA HOPE, and Refugee Artisan Initiative by visiting their websites and joining the Madaraka Festival Tour for a unique cultural experience.